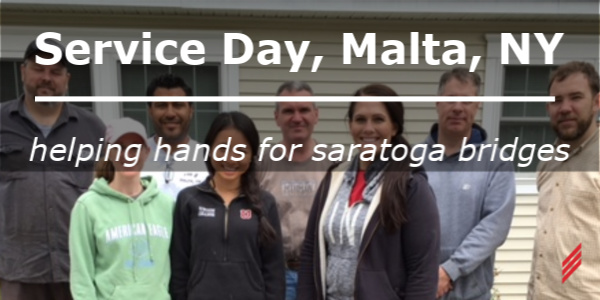 ---
At Hallam-ICS, we strongly value our social mission. We are an employee owned company and love getting involved with our communities and doing whatever we can to contribute when we are not designing a control system or providing MEP engineering services. On May 6th, 2016 the New York office had our first local community service day with Saratoga Bridges, an amazing non-profit organization that supports people with developmental disabilities in the capital region. Learn more about Saratoga Bridges.
When it comes to volunteering, we believe it is the little things that can make a big difference. Saratoga Bridges currently has 19 community-based homes for their program participants. These homes provide anywhere from 3 to 12 people with a supportive community network. As the spring season settled, we thought it would be a good idea to help out by doing some seed planting and mulching for two of theese homes, so that the residents can enjoy the beautiful spring and summer right in their back yard.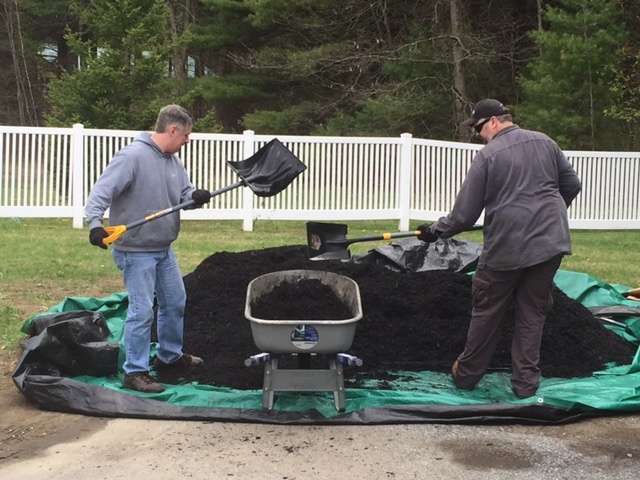 The program's communication specialist Pamela Polacsek and facility manager Skip Allen helped us come up with a solid plan. On the day of the event, we divided our group into two teams, one for each residential house. The first team was tasked to spread new top soil, plant grass seeds and lay down straw mulch. The second team was in charge of lawn raking, mulching and plant trimming. We all had a great time soaking up the sun and bonding as a team. We got to know each other on a more personal level through volunteering, which ultimately helps us work better as a team no matter what we are doing.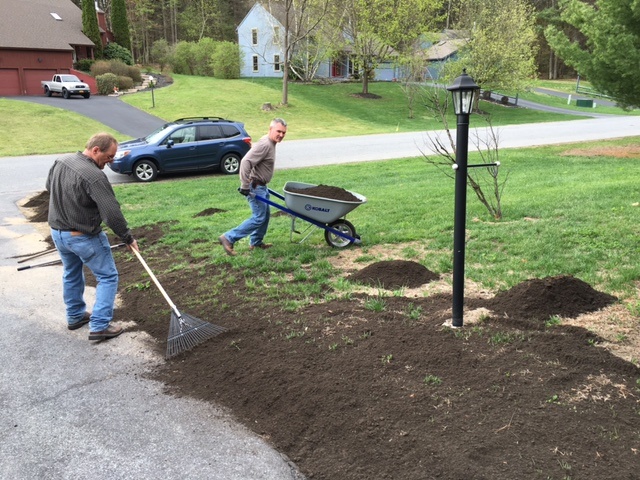 The residents and staff of the two houses were very appreciative of our help and they even came to join us for the planting. They shared lunch with us and told us stories about this organization. We were so happy to find out that more and more people started to notice the great things that they do and the positive impact they have created within and beyond the community. This simple yard work suddenly turned into something profound that tightened the connection between us and Malta, NY. Although the Hallam-ICS Service day came and went, we will continue being an active part of this community.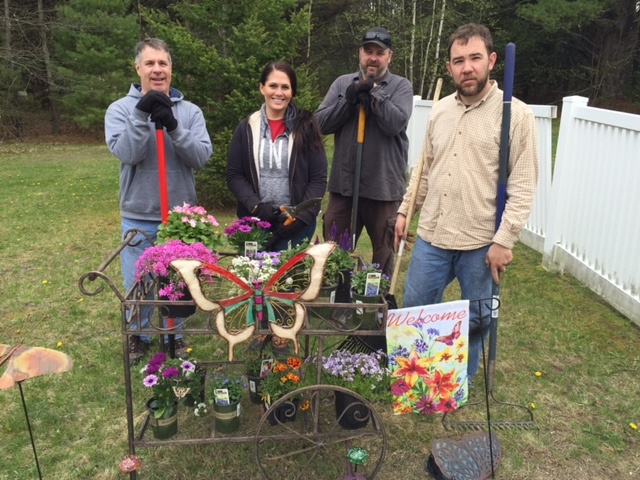 ---
About the author
Dani has left Hallam-ICS to pursue other endeavors, but her contributions to the company continue to be valued.
About Hallam-ICS
Hallam-ICS is an engineering and automation company that designs MEP systems for facilities and plants, engineers control and automation solutions, and ensures safety and regulatory compliance through arc flash studies, commissioning, and validation. Our offices are located in Massachusetts, Connecticut, New York, Vermont and North Carolina and our projects take us world-wide.