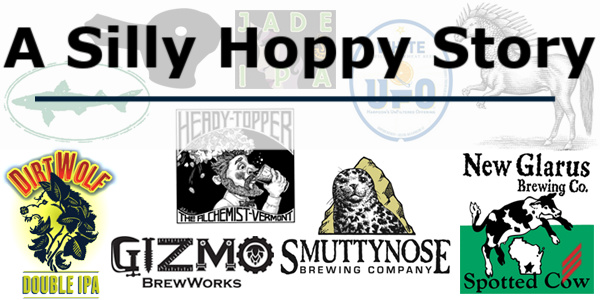 "Once upon a time, there were Two Towns situated along the Russian River. One of the towns was a quiet little Hamlet while the other was known for its quirky residents who lived there. Like a Very Hazy gentleman named Heady Topper who once drank a Druthers Truth Serum and turned into a Duck-Rabbit.
Heady Topper was good friends with a Ponysaurus, a Dirtwolf and a Dogfish Head. All Day long this crew of Misfits would sit with their buddies 14 Star and Blue Moon and Sip Sunshine.
In this crazy town there was an Alchemist who had a Spotted Cow with a Smuttynose. One day the Spotted Cow was abducted by a UFO. "Swithcback! Switchback!" cried The Alchemist at the flying Gizmo from his Tree House…"
You can add to this silly story in the comments below. Here are some craft beer names for inspiration.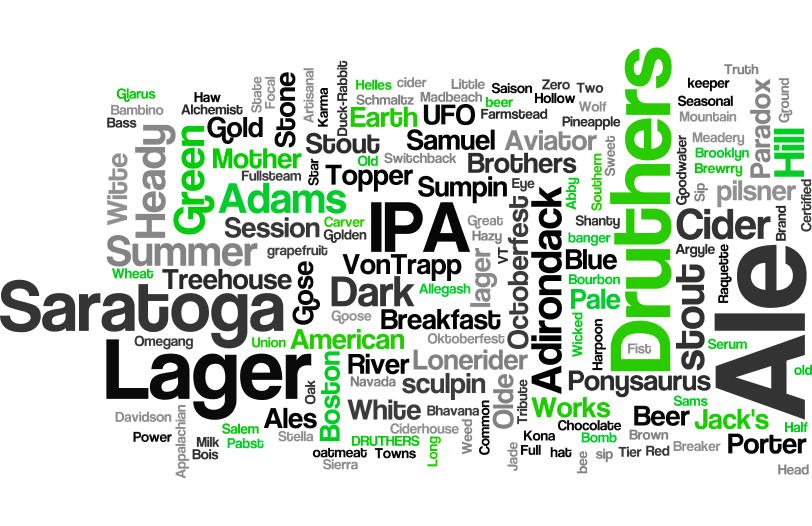 Click here to learn more.
About the Author
Natasha has been with Hallam-ICS since 1995. She holds an M.S. Degree in Marketing from Southern New Hampshire University. From wordsmithing and color splashing to goofing off on social media she strives to add a human element to the highly technical world of engineering and controls.
Read My Hallam Story
About Hallam-ICS
Hallam-ICS is an engineering and automation company that designs MEP systems for facilities and plants, engineers control and automation solutions, and ensures safety and regulatory compliance through arc flash studies, commissioning, and validation. Our offices are located in Massachusetts, Connecticut, New York, Vermont and North Carolina and our projects take us world-wide.