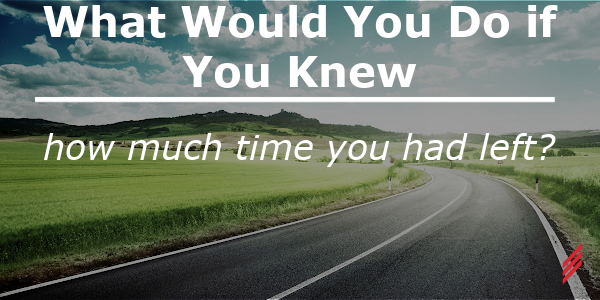 Creepy title, no? It really isn't meant to be. Asking the question is often preceded by the untimely passing of someone close to you. In my case, the motivation is very different.
I turned 60 this past year. I have watched a lot of people work well past normal retirement date, just because they never came up with – "What's Next?" I do not intend to be one of them. My full intention is to retire in December of 2026, so I know exactly how much time I have left.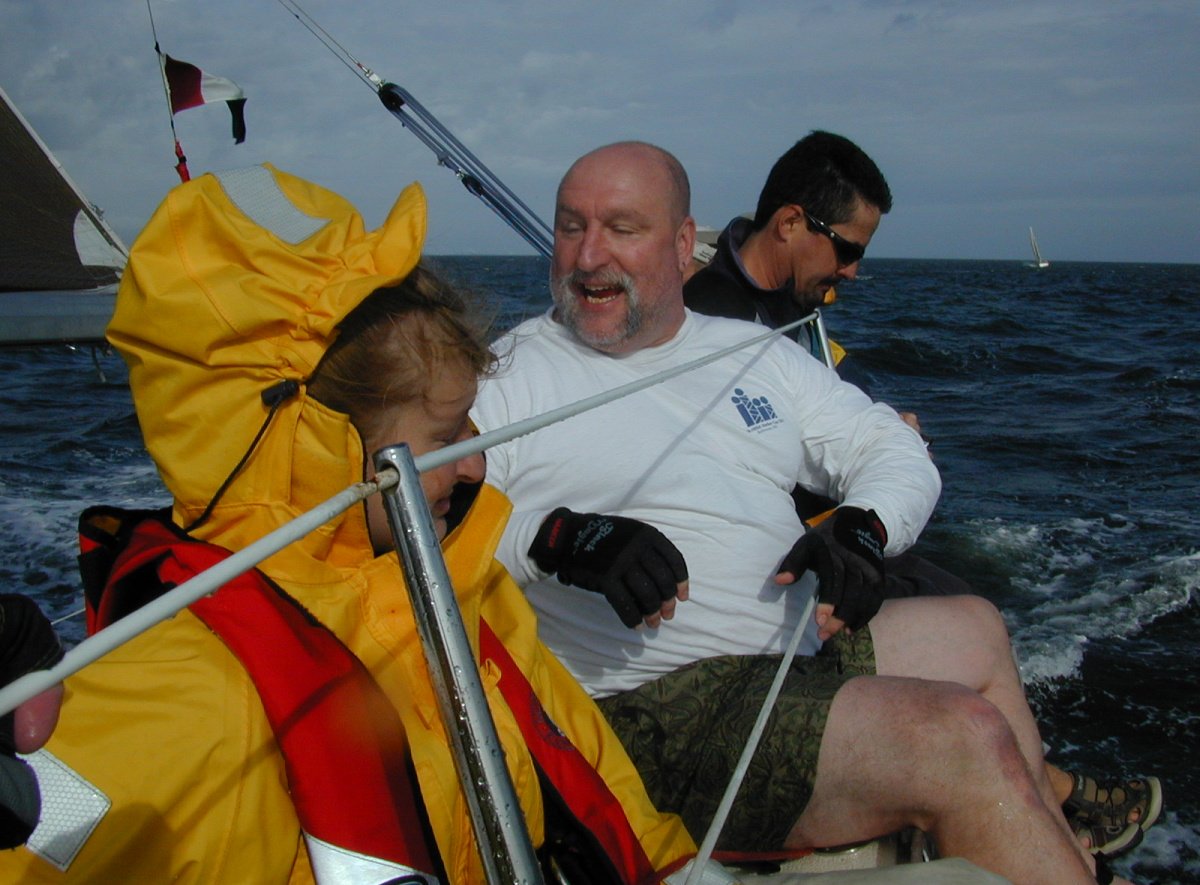 I am truly blessed in my career here at Hallam-ICS. After 26 years here and another 10 in previous controls lives, I still like my job. Every time I put in a new or upgraded control system and hit the GO button, I feel like Dr. Frankenstein screaming "It's Alive" when my new systems come to life. (1939 movie clip: https://www.youtube.com/watch?v=QuoKNZjr8_U ) Any of you who have known me for a while, also understand that I get frustrated with difficult people, ridiculous timelines, materials I can't get, etc. But overall, my life in controls still makes me happy most of the time.
So, what do I do with the time I have left here?
I still want to deliver good systems to our clients and stay involved in the relationships, technical, and business aspects of projects. I will continue to use my existing skills, and leverage the skills of teammates, when I need tech that is not in my wheelhouse. I do not intend to invest in a bunch of new skills unless they do not exist in our collective brain. I want to leave skills behind, not take a bunch with me.
I want to work the long halls of Hallam to help grow our next generation integrators into well rounded integration folk. As one of the integrators who routinely finds projects, bids them, works with design, and executes PLC and front-end code, I believe I have something to share here. I fully believe that integrators who can take on small to mid-size projects with little or no PM supervision, offer more to the company than pure technical cogs who limit their role only to PLCs and Operator screens. I want to help grow these skills in our younger integrators.
In 36 years, I have also worked with a lot of different processes and have a broad view of continuous processes, controller tuning, and control strategies that go way beyond On / Off or PID loops. I intend to resurrect some of my white papers and host some lunch and learn topics on Teams.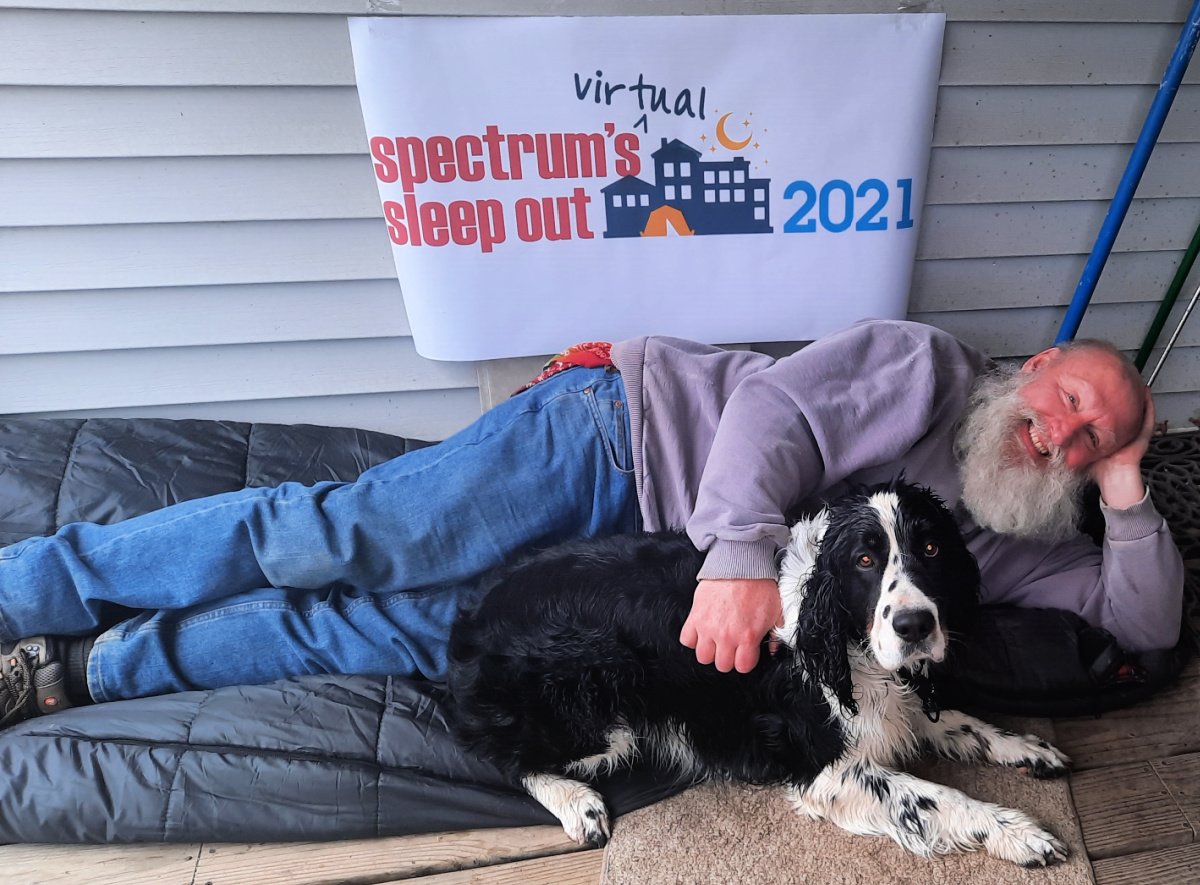 In my long tenure here, I have had a leading role in our Vermont Giving Tree and Service Days. I have found this very fulfilling and want to make sure that I pass on contacts, history, and enthusiasm for this part of our culture to the next generation of Hallam-ICS Vermont folk. We have generated a lot of good will with our Vermont not for profit groups and are considered "super stars" in philanthropic outreach. I will do my part to help assure that this continues way past my tenure.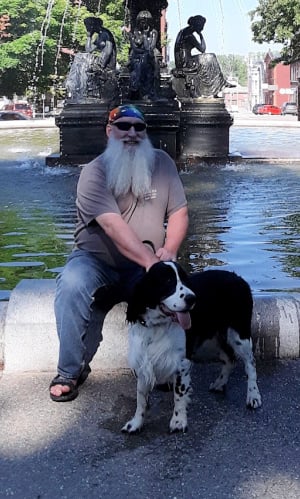 'What's next?" A lot of people my age hear this from our doctors during our annual physicals. Doctors ask when you are going to retire; and they want to hear you tell them what you are going to do next.
They do not want to hear "Nothing" or "We'll see". I know that "Next" for me involves more day-to-day involvement with not for profit groups. It may also involve breeding Springer Spaniels. (My dog, Ardy is in favor of this thinking.) Rest assured, that in the next 5 years, I will develop a much more concrete plan around "What's Next?"
So given that I know exactly how much time I have left, I think I have plenty to do before I join the list of former Hallamites. I hope each of you will start to consider your "Next", whatever your age. It won't happen for any of us without a plan.
About the author
Ray is a Senior Controls Engineer. He has been with Hallam-ICS over 25 years. Ray is very active in the social mission of the company as he appreciates the opportunity to express and apply his values in his work place. He has organized our VT service days since 2014; and has set up our teams for meal preparation at shelter programs; painting in child service charities; yard work & house cleaning for transitional housing and building furniture for a shelters.
Read My Hallam Story
About Hallam-ICS
Hallam-ICS is an engineering and automation company that designs MEP systems for facilities and plants, engineers control and automation solutions, and ensures safety and regulatory compliance through arc flash studies, commissioning, and validation. Our offices are located in Massachusetts, Connecticut, New York, Vermont and North Carolina and our projects take us world-wide.