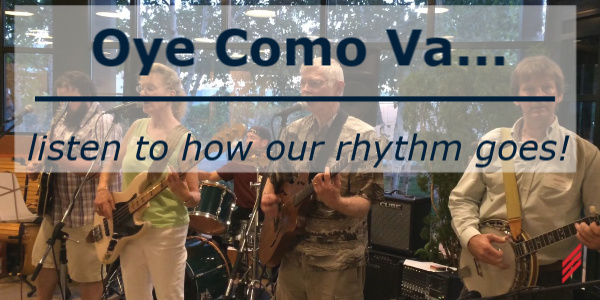 ---
2016 is a big year for Hallam-ICS. We are celebrating 35 years in business in addition to becoming 100% employee owned. So what do 100+ engineers, technical staff, corporate staff and guests do to celebrate this milestone year? Obviously, we must celebrate together!
We invited all of our out of state employees from Massachusetts, Connecticut, New York and North Carolina to join the rest of us here in Vermont. If you've worked with any of our staff at Hallam-ICS, you know we take our jobs seriously. We give our clients 100% and strive to meet their needs. And when we have a chance to let loose and have fun, we go big!
Our day of celebration was spent together participating in an assortment of activities that were nine months in the planning. Our employees have a wide range of interests so we made sure to have a wide range of activities to choose from what Vermont has to offer.
Our teams sailed Lake Champlain.
Hiked Hunger Mountain.
Painted Tuscan vistas at Burlington Paint and Sip.
Biked the Champlain Causeway and picturesque back roads with covered bridges.
Taste tested some of Vermont's best local brews with Burlington Brew Tours.
Took a personalized Indian cooking class with Healthy Living.
As well as toured the Shelburne Museum, hiked Mt. Philo, climbed challenging ropes courses with Northern Lights Rock & Ice and golfed at Kwiniaska. We did it all!
Nothing unites a team like stepping away from the computer, putting down the pens, shutting off the phones and spending a day together as friends. We know each other's technical talents but having the opportunity to get to know a little something about one another that we might not already know cultivates a closer connection with our peers.
After our day of fun we all joined back up at Main St. Landing in Burlington for a fabulous evening of food, drinks, laughter and music. Did I mention music?
Several of our folks are musically talented and a few of them put together a band just for this event…comically self-named, "The In-Sultants" because, as the band members explained, "The control system integration member of the band wanted "The Integrators". The consulting engineering members of the band wanted "The Consultants". So, in the Hallam spirit of working together, the band was named "The In-Sultants". They were fantastic! We were treated to a great set of songs including a little Jimmy Buffet, Man of Constant Sorrow, Oye Como Va and Brown Eyed Girl. A few of us danced but mostly, we just enjoyed the spirit and talent of the five people performing for us.
We are one company spread across several states, working together towards the same goals. Having this opportunity to come together for even just one day strengthens our connection as a company allowing us to serve our customers with renewed energy and continued excellent service.
About the author
I joined Hallam-ICS as the Office Manager in 2015. I bring with me 14+ years of property management and office management skills, 21 years of Mom expertise and 7 years of owning a bakery and creating tasty works of edible cookie art. I have a passion for cycling in my spare time.
Read My Hallam Story
About Hallam-ICS
Hallam-ICS is an engineering and automation company that designs MEP systems for facilities and plants, engineers control and automation solutions, and ensures safety and regulatory compliance through arc flash studies, commissioning, and validation. Our offices are located in Massachusetts, Connecticut, New York, Vermont and North Carolina and our projects take us world-wide.