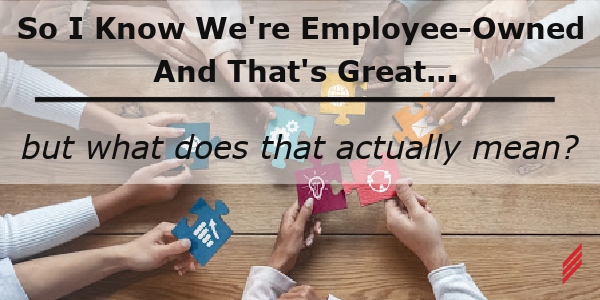 This question is more common than you might think. Employees often have a variety of questions when they join our 100% employee-owned company – a few seem to crop up with some regularity.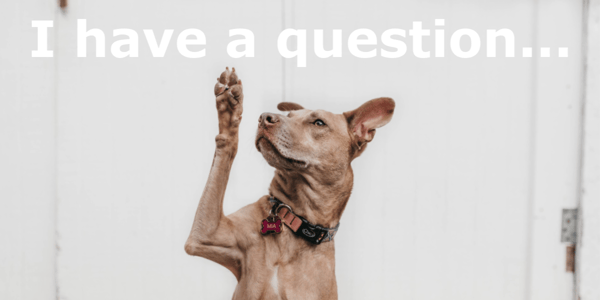 New employees as well as community members are always curious to understand how a 100% employee-owned company is run. Do we have shareholder meetings where we elect board members and vote on strategies and initiatives? Do we all have to agree? How can we possibly get anything done?
The short answer is that in many ways we operate like many other types of companies. We have a Board of Directors, CEO, and leadership team that set our strategic initiatives and direction. Does that mean the rest of us just keep our heads down and nose to the grindstone? Not exactly. Dig a little deeper and it is apparent that there are numerous formal and informal opportunities for our employees to provide input and voice their opinions and ideas about our business. For those who want a "seat at the table", we have a position set aside on the board for an ESOP employee representative as well as two other seats for employees participating in leadership development. For others it may be sharing ideas over a cubicle wall - our leadership is approachable and open to hearing employee ideas as well as concerns. Company financials are openly discussed company-wide at company meetings and more frequently in smaller group meetings. It isn't hard to hear how the company is performing.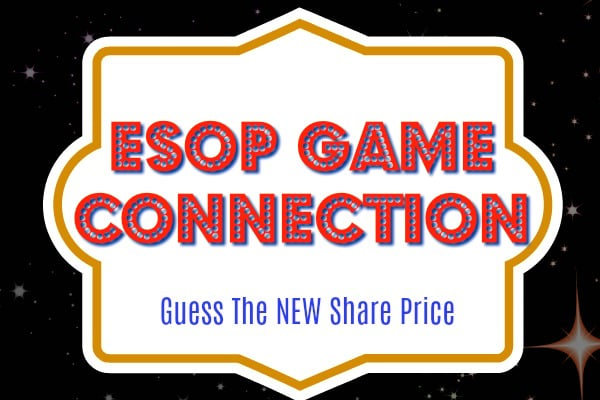 Another great question that frequently comes up is, "How can I impact the share price?" For the past few years, we have held a "Guess the Share Price" contest where employees enter their best guess as to what our share price will be before it is released by our valuation company. The inevitable follow up question asked by employees is, "What can I do to increase the share price?" What an empowering question that is. We all have a role in the company - perform it well. Go above and beyond. Look beyond your immediate responsibilities for other ways you can contribute to the company and its' success – join the ESOP committee, help plan office service days, volunteer to lead a new initiative, share that new software program you heard about that will save time and help us be more efficient. As employees, we bring great ideas and energy to work. That's what taking ownership is all about.

Other common questions are financial in nature and revolve around shares in general such as, "What happens to my account/my shares when I leave the company?" When an employee leaves the company it is not like cashing in chips at the casino after a particularly good run. The share value is not frozen and continues to change each year. When an employee leaves the company, there are different factors that impact when they receive money for their shares and various rules that we won't get into here. Suffice it to say, it is not immediate. The ESOP (Employee Stock Ownership Plan) is a long-term retirement plan with good reason. Imagine if it was a great year, our share price is exceptionally high – what if folks decided to cut and run – sell their shares high and move on? That would not be good for the overall health of the company. So, the buying back of shares is spread out over time. This encourages employees who move on to leave the company in a good position as the value of their shares continue to be financially tied to the success of the company. Often former employees enjoy their continued connection to the company watching the seeds they planted during their time with us continue to grow and flourish knowing that down the line, there will be a financial benefit to them.
These are just a few of the questions that employees commonly raise, highlighting one of the most important aspects of being an employee-owned company - we like questions, we encourage them. Questions mean employees are curious, engaged, and want to learn more. What could be better?
Want learn more about Employee Ownership? You might enjoy this blog:
About the author
Linda Kronoff joined Hallam-ICS in 1992 less than a year after moving to Vermont on a post-college whim. Clearly something resonated with the company and the state since she is still here having transitioned from Admin Assistant to Office Manager, Human Resources and now Director of People and Culture. Life and work have not been dull since and as long she can have that cup of coffee in the morning, she is up for the challenge.
Read My Hallam Story
About Hallam-ICS
Hallam-ICS is an engineering and automation company that designs MEP systems for facilities and plants, engineers control and automation solutions, and ensures safety and regulatory compliance through arc flash studies, commissioning, and validation. Our offices are located in Massachusetts, Connecticut, New York, Vermont and North Carolina and our projects take us world-wide.