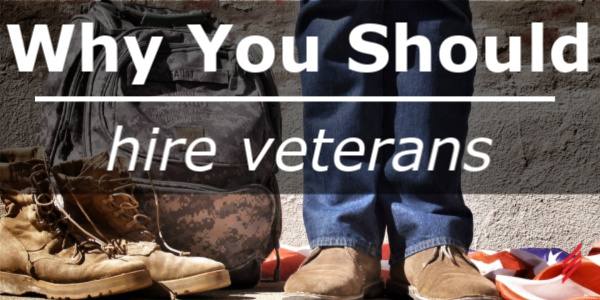 When you hire a veteran you are hiring a person who will understand the organizational chain of command and respect it.

Veterans make the most dedicated and loyal employees. They will also be reliable, punctual and able to work as a team to achieve business goals.Why? Because these are men and women who committed to serve their country, to go where they are needed, follow command, understand orders and know the meaning of the word teamwork on a whole different level.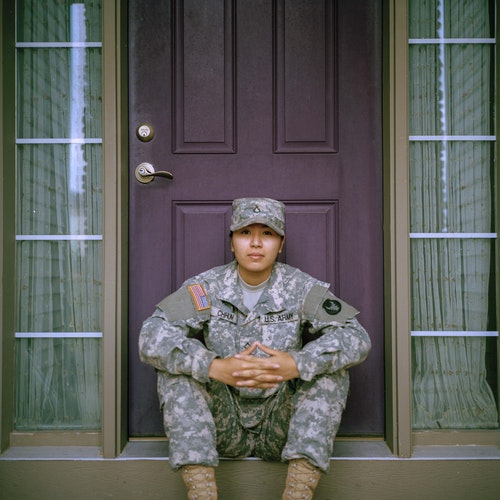 Veterans are defined as men and women who have previously served on active duty in the U.S. Armed Forces. Veterans account for about 9 percent of the civilian population – that's 20.9 million men and woman, according to EMPLOYMENT SITUATION OF VETERANS -- 2016 report by Bureau of Labor and Statistics.
Like many others, I joined the Army because there were no job opportunities in my hometown. Having always been a patriot, it was a perfect fit! I went through Basic Training at Fort Dix, N.J., where I was a Squad Leader. I also had Advanced Training for wheeled vehicle repair during my time at Edgewood Arsenal, Md. Both training programs helped me hone my understanding of engineering components and how they work together and prepared me for work in the engineering field.
When I became a disabled veteran and had to leave the military, there were no jobs where I was living in Michigan. Once you leave the service, you're thrust into the private sector where jobs are scarce, which is strange when you're used to years of job security. After months of searching, I secured a position with my first civilian employer in North Carolina that incorporated the skills I had learned in the army. I made the move to Raleigh, N.C.
During my time in the military, the most important skills I learned were discipline, teamwork, multi-tasking, leadership, punctuality and dedication – the very same skills that are needed for my current job at Hallam-ICS. Just as the Army has divisions, and within those, battalions, companies, platoons and squads, Hallam works together toward a common goal as a cohesive unit.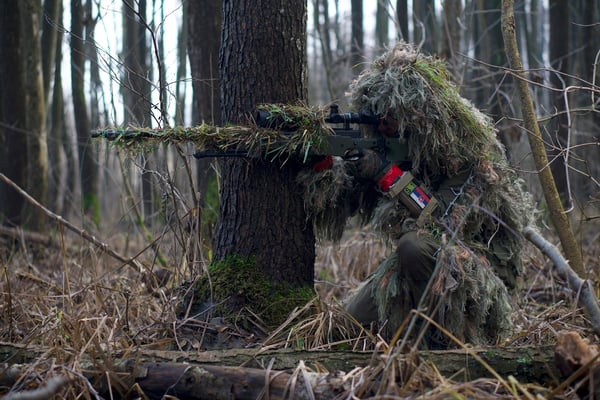 During my service, I worked on vehicles which were used to transport personnel and supplies. It was paramount that these vehicles were repaired and maintained quickly and efficiently, and that they were able to safely transport and protect personnel and cargo at all times. In the business world, a project needs to be completed quickly and efficiently the first time. Engineering projects in particular need to be reliable and safe to protect the interest of the public.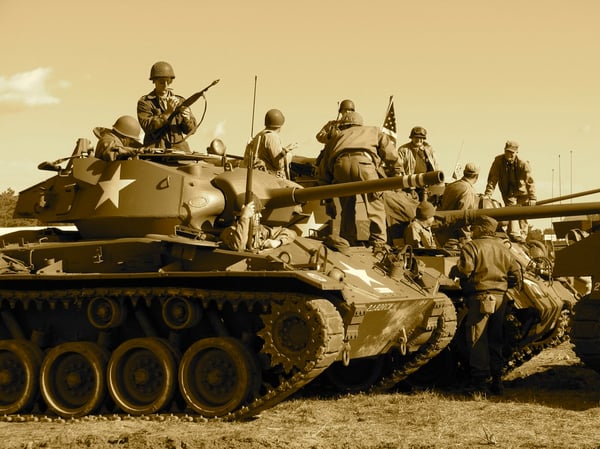 Of the 20.9 million people, five, myself included, are currently employed at Hallam-ICS. Jamie Godbout, a Senior Process Controls expert, former Air Force electrical technician; Jack Macko, Commissioning Engineer, retired from the Connecticut National Guard (Active-Duty) after serving 22 years; Burton Preston, Control Systems Integrator and ex U.S. Navy, Matt Reed, Commissioning Engineer and former Submariner in the U.S. Navy and Rick Harper, Project Manager, former U.S. Army Reserve. During the 36 years of its history, numerous former U.S. Armed Forces servicemen and veterans joined Hallam-ICS and the company appreciates their skills, experience, work ethic and comradery. Hallam's engineering and technical work fits well with the technical skills former military personnel has to offer. But there is much more to it than technical knowledge or military school education.
About the author
Ken started with Hallam-ICS North Carolina in 2015. He brings with him over 20 years of AutoCAD experience, plumbing and fire protection design and high-level Revit experience. Ken is an U.S. Army veteran.
Read My Hallam Story
About Hallam-ICS
Hallam-ICS is an engineering and automation company that designs MEP systems for facilities and plants, engineers control and automation solutions, and ensures safety and regulatory compliance through arc flash studies, commissioning, and validation. Our offices are located in Massachusetts, Connecticut, New York, Vermont and North Carolina and our projects take us world-wide.