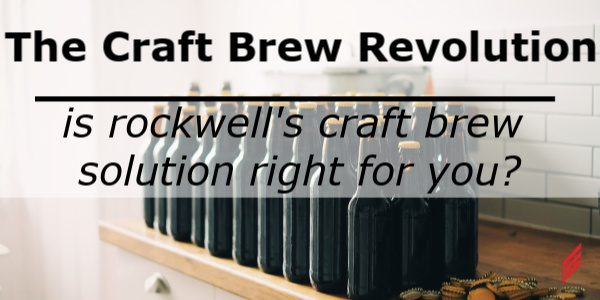 Craft brewers come in all shape and sizes ranging from a basement 'newmeister', a start-up craft brewery to the large volume brew masters. Each one has an impact on this booming market. It is interesting to note this scale-up evolution and natural progression is typical. Success in the craft brew market seems to be largely determined by your marketing approach and ultimately your loyal followers. This cult-like following of a specific flavor or a favorite brewery helps to promote the brand utilizing social media.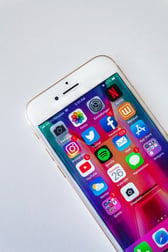 A quick post to Facebook, Twitter or Instagram can reach hundreds of followers in seconds to make them aware of and upcoming event. Powerful stuff. The approach to this success comes in many different and unique ideas. I have only attended a few examples of these types of events including seasonal festivals, battle of the bands and vineyard style tastings. Other interesting approaches I have heard about but not yet attended are the full immersion experience, where you become part of a productive team to help produce a craft brew, much like a working bed and breakfast. I am sure this is just the tip of that topic and I am sure you can think of many more.
Anytime I mention craft breweries and beer, people always love to talk about it. I think it is because the nature of the topic is based around its long history, dating back to the ancient Egyptians, and the atmosphere it creates. IPAs, Porters, Stouts, Ales, Wheat or others; they all have their place. Whether you enjoy your favorite beverage at a backyard cookout, a pub or a traditional German Ratskeller, the experience is enjoyable. Savoring this wonderful nectar starts from the presentation of the glass, the pour, color, frothy foam, aroma and finally the taste! Then we do it all over again for each new flavor that comes to the market. Who wouldn't love to talk about this stuff? I mean c'mon and that's only the beer. There are ciders, seltzers and wines all following in on the rage.
Experience to help feed growth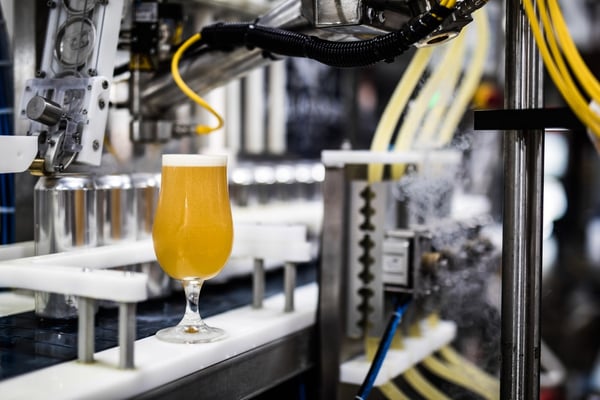 Here at our Hallam-ICS, we have strong automation integration (AI) and mechanical, electrical, and process (MEP) engineering teams. We have recently received a flood of inquiries for services from brewery clients. Unlike the unfortunate London Beer Flood of 1814, this flood was more of a request for assistance by several breweries, both beer and cider houses. Each request was to integrate their islands of automation (Islands of automation is referring to skid-based systems having PLC based controls that are isolated from a central system. into a fully integrated system. Islands of automation is referring to skid-based systems having PLC based controls that are isolated from a central system.
In each case the brewery has purchased pieces, parts and semi-functional systems, either through auction or private/public sale to ramp up their production capacity. The challenge is to get all this equipment to function together as efficiently as possible to feed the continued and somewhat unlimited growth. In this growth period it becomes evident that information is required. Ahhh data…..the sweet nectar of information, see-understand-improve!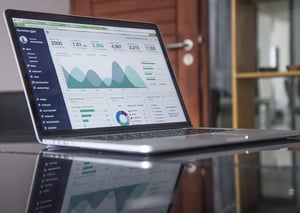 To get a hint of where this is coming from check out my previous blog post Visible Data – seeing IS believing. To collect this important information, it is required to review some details based on site specific equipment. Whether it's a brewery or a chemical or food manufacturing site we always conduct an in-depth review with site production professionals.
Our approach to a fully integrated system is to:
Conduct a client interview to understand the vision and long-term goals.
Evaluate the system and identify required components to achieve goals.
Offer a phased approach, to the total solution, based on available operating capital. It is important to identify long-term recurring costs for system maintenance.
Execution plan for each phase.
This strategy allows brewers to have a clear understanding towards achieving a single data driven system to monitor and control their process. This review process will identify utility infrastructure at the current location and if it will support the projected growth.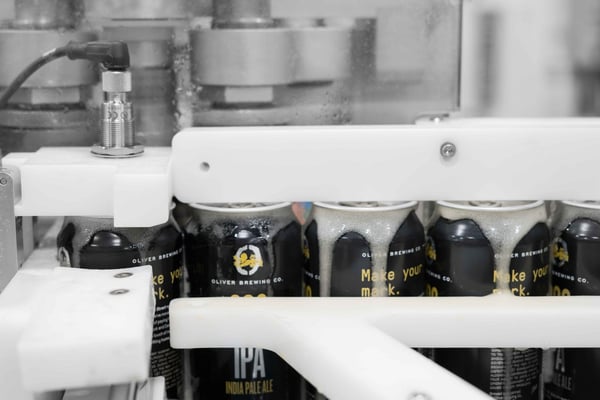 The most important results of an integrated system will be quality, efficiency and production. We have integrated many different types of control systems. In every case quality, efficiency and production have increased substantially. The initial install of any system may be met with some resistance due to the capital investment. This resistance quickly dissolves as an organization realizes the benefits.
A quick list of benefits includes:
Operators can multi-task while the system automatically processes product.
Batch or recipe data is transferred with a single click eliminating possible error.
Process data is automatically recorded per batch for product development or used as training.
Monitoring efficiency for improvement.
Application
Rockwell Automation's Craft Brew Solution. Below are just some quick informational points.
What is it?
It is a preconfigured scalable Rockwell-centric application with Human Machine Interface (HMI) screens and Process Automation Controller (PAC) code that you pay by yearly subscription. Both the HMI and PAC application code needs to be modified to fit the size of the brewery and linked to your system Inputs and Outputs and Rockwell VFD profiles before it can be fully operational.
How does it work?
The PAC controls the sequencing of valves and pumps based on a pre-defined recipe. You can easily create new recipes which get stored in the PAC. It has built-in as a default to allow automatic or manual transfer of product from each tank or vessel. Much like Rockwell's PlantPAx you can click a checkbox to customize operation for your system.
Will this work for my brewery?
It will work but requires all your skid-based systems to be connected on a functional controls network and have at least 1 Rockwell PAC for central control. If some systems are isolated, they will need to be integrated to your PAC system to take advantage of all the available features.
What is the break point for this to make sense for my small brewery?
This is a scalable solution, so it really is a matter of vision for the future. This will likely be too much for a micro-brewery but is certainly geared toward a brewery that produces more than 10,000 barrels/year.
Are there other solutions to consider?
There are other custom scalable solutions that are not reliant on a specific vendor control system but will require more custom configuration from a system integrator. It all depends on the forecasted growth, available capital and the return on investment.
Summary
Using Rockwell's Craft Brew solution, I found it to reduce the amount of development time for a process that is standard across the industry. This solution can be rolled out quickly and creates a standard look and feel which reduces the need for operator training. So if you are interested in investigating this solution I would be glad to discuss it with you.
About the author
Sam Lacasse is a Senior Process Controls Engineer for Hallam-ICS with 22 years of experience. Graduating from New England Institute of Technology 1993 with an A.S. Science Degree. He has extensive experience in Toxic Gas Monitoring, Food & Beverage, Robotics/Vision/Motion control and large scale Water/Wastewater applications.
Read My Hallam Story
About Hallam-ICS
Hallam-ICS is an engineering and automation company that designs MEP systems for facilities and plants, engineers control and automation solutions, and ensures safety and regulatory compliance through arc flash studies, commissioning, and validation. Our offices are located in Massachusetts, Connecticut, New York, Vermont and North Carolina and our projects take us world-wide.